Cassandra Summit Preview: The Art and Science of Cassandra Performance Tuning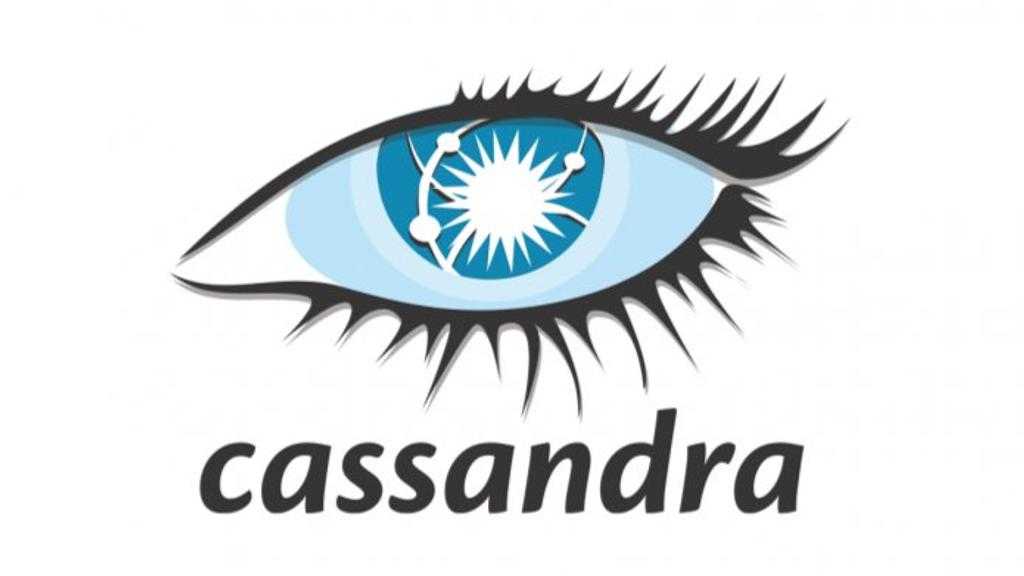 Database tuning can be intimidating if you don't know where to start, and it's even harder when it's a distributed database like Cassandra. Using Cassandra's out of the box configuration works well for laptops but falls far short of its total potential in production. Cassandra's distributed nature presents a unique challenge when it comes to understanding its performance bottlenecks and intricacies.
Apache Cassandra committer Jon Haddad is hosting a talk on Cassandra performance tuning at Cassandra Summit which takes place Dec. 12-13 in San Jose, California. Drawing from a decade of hands-on experience tuning some of the world's biggest clusters in streaming media, banking, and gaming, Jon will share some of the most important lessons he has learned to help Apache Cassandra users minimize their query latency. The talk will include real-world anecdotes, battle-tested strategies, and time-honed insights including:
How to harness the power of observability and proactively identify and address potential issues before they escalate;
How to use Linux tooling to gain insights and effectively uncover hidden performance bottlenecks to optimize your Cassandra clusters;
What simple yet powerful profiling techniques that enables users to better understand a Cassandra cluster's behavior; and
How visualizations like flame graphs can help users quickly uncover both internal and system level bottlenecks.
To see Jon talk a bit about Cassandra performance tuning, you can watch this recording of a recent Apache Cassandra Town Hall.
More about Cassandra Summit